2019 ARTISTS IN RESIDENCY
Bianca Baldi's image making practice takes up historical plots to reveal complex webs of political, economic and cultural influences. Baldi addresses hidden power structures and narratives of oppression which are fashioned incorporating photography, film, writing, publishing and installation.
Bianca Baldi received the support of Wallonie-Bruxelles International program for her residency.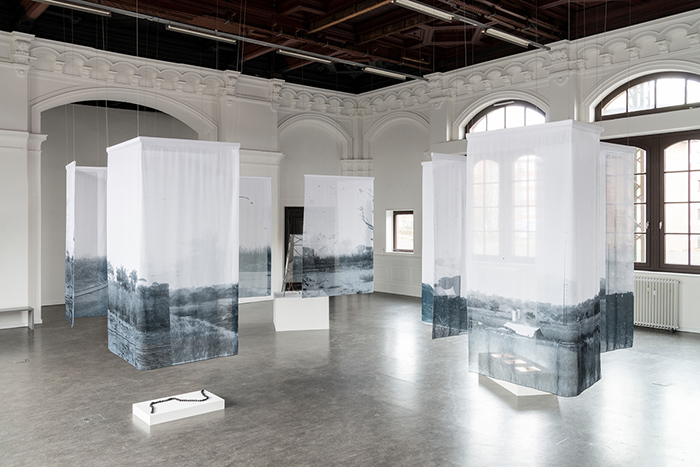 Installation view, Eyes in the Back of Your Head, Kunstverein Harburger Bahnhof, Hamburg, 2017
Martin Belou is an artist who creates performative situations and experiences with the four elements: earth, water, air, and fire (...)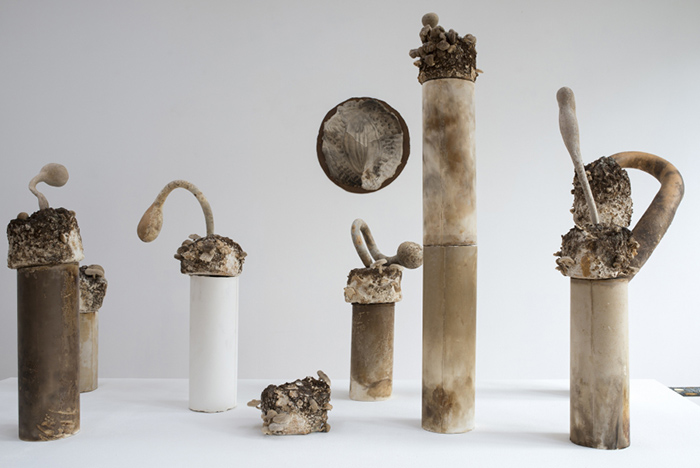 Martin Belou, Les Hors D'Œuvres, Cedar smoked plaster, mushrooms, Flasks, metal, wood, variable dimensions, 2017
he recent works of Valérie Blass are filled with a dual tension that contrasts the notions of visibility and invisibility, as well as the boundaries between volume and surface. Her sculptures, whose anthropomorphic postures tend toward abstraction (...)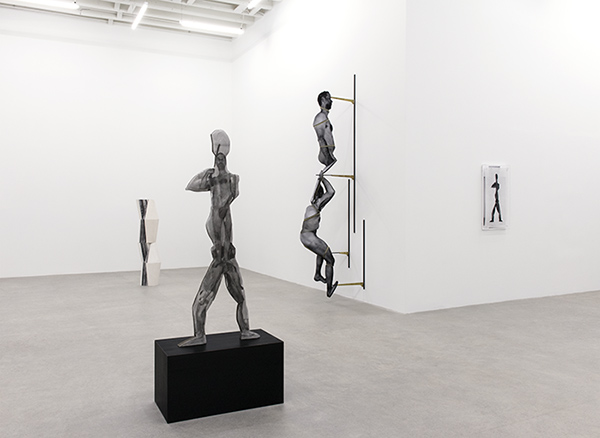 Installation view, To only ever say one thing forever the same thing, Catriona Jeffries Gallery, Vancouver, 2015
Her installations combine ready-made objects with elements made from humble materials readily available in DIY shops. Her preferred medium is plaster, for its ease of use and its ability to create an instant (...)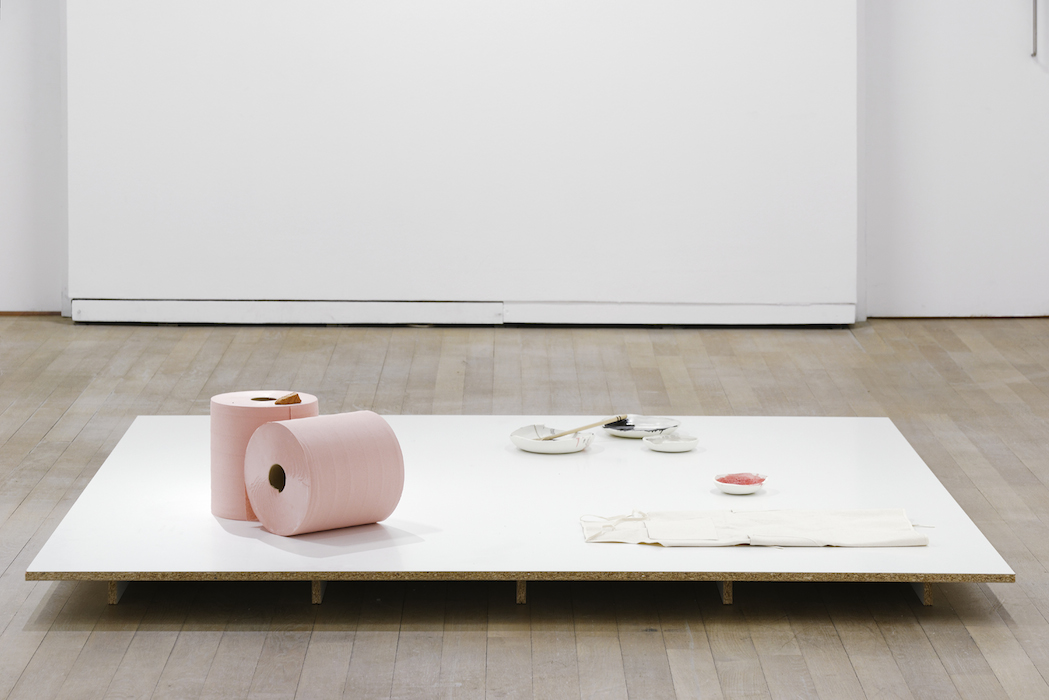 Toss & Roll, 2016. Courtesy The approach Gallery. © Aurélien Mole / Fondation d'entreprise Ricard
Kah Bee Chow works with forms of enclosures in relation to animals and the human body, with close attention to particularities of space and site. (...)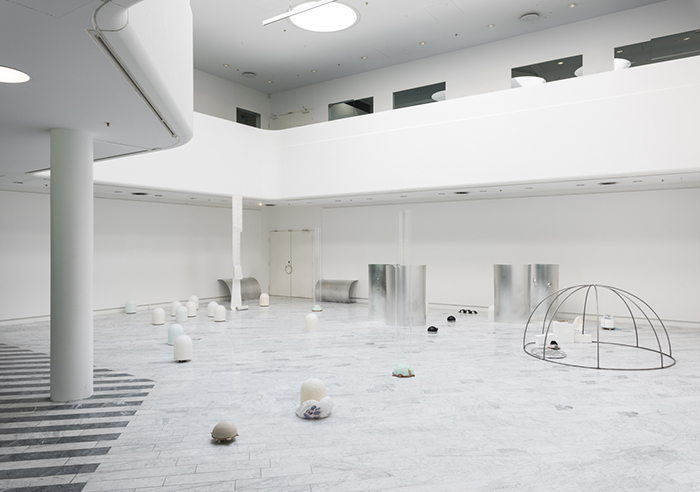 kah Bee Chow, ????, exhibition view, Tranen Contemporary Art Center, Hellerup, Denmark. © David Stjernholm
Ghislaine Leung (b. 1980, Stockhom, SWE) lives and works between London, UK and Brussels, BEL.
(...)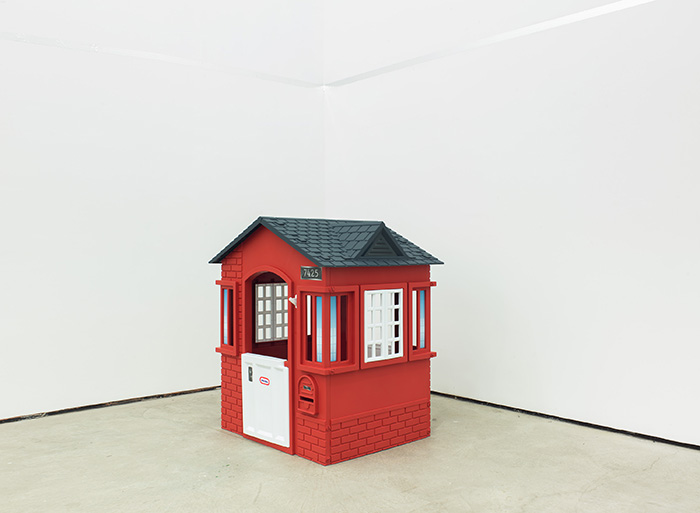 58 : 96 / 49, Ghislaine Leung, 2018
Plastic, aluminum tape, dye, glue, children's playhouse, metal, dimensions and title variable. Playhouse purchased in country of exhibition. Tape at minimum ceiling height for country of exhibition.
Installation View at Frieze, New York 2018. Courtesy of the Artist and ESSEX STREET, New York.
Caroline Mesquita's sculptural practice intertwines the materiality of her altered, oxidized, and painted copper and brass sheets with theatrical playfulness (...).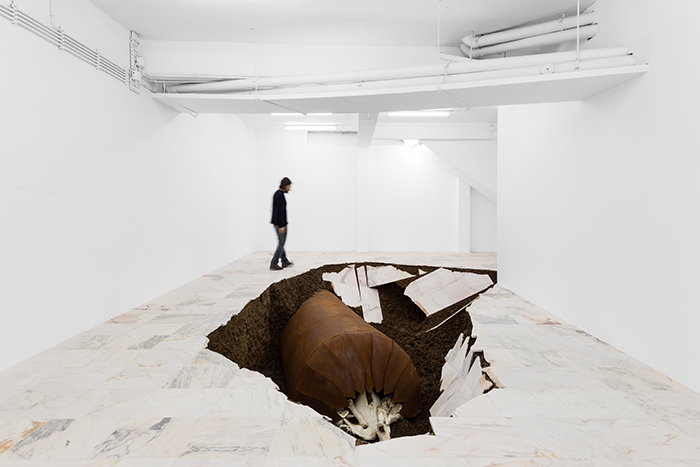 Caroline Mesquita, Astray, exhibition view, 2018, Kunsthalle Lissabon, Lisbon. © Bruno Lopes
Clémence de Montgolfier collaborates as The Big Conversation Space (TBCS) since 2010 with American artist Niki Korth (born in 1987, lives and works in San Francisco). Together and apart, they interrogate the circulation of discourse within the frame of its contemporary technologies of production and reproduction (...)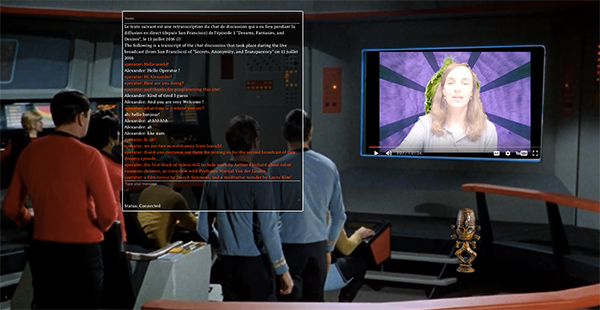 BCC Channel, episode 3, Dream, fantasies and desires, The Big Conversation Space and Alexander Rhobs produced with le149.net, 2016
Aniara Omann is welcomed as part of the international exchange program between Glasgow Sculpture Studios and Triangle France - Astérides.
A 6 years old exchange program realized in partnership with Glasgow Sculpture Studios, with support from the City of Marseille Foreign Relations Office.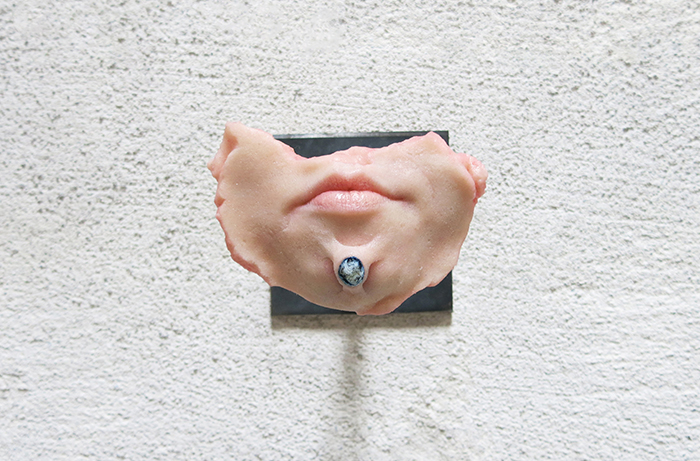 Aniara Omann, Home is where the heart is (mouth), Kunsthal Ulys, Odense, Denmark, 2017
Jean-Charles de Quillacq develops a set of sculptures, both organic and abstract, conceptual and fetishistic, which he shows most often according to exhibition protocols that invite guests to take part (...)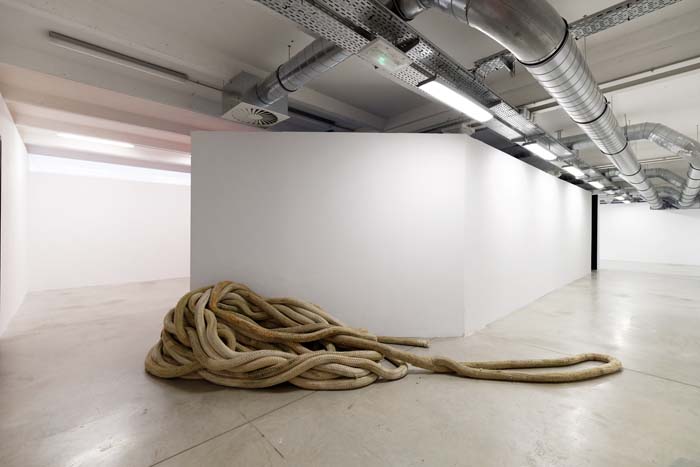 Jean-Charles de Quillacq, She makes love with her husband, she thinks of her in-laws, 2016, courtesy Galerie Marcelle Alix, Paris. Exhibition view, Vos désirs sont les nôtres, Triangle France, 2018. © Aurélien Mole
Sara Sadik describes her work as «Beurcore»: the essence of North African-descended youth living in french suburbs culture. Based on semiological and sociological analyses of the « beurness », Sara Sadik brings many alter-egos (...)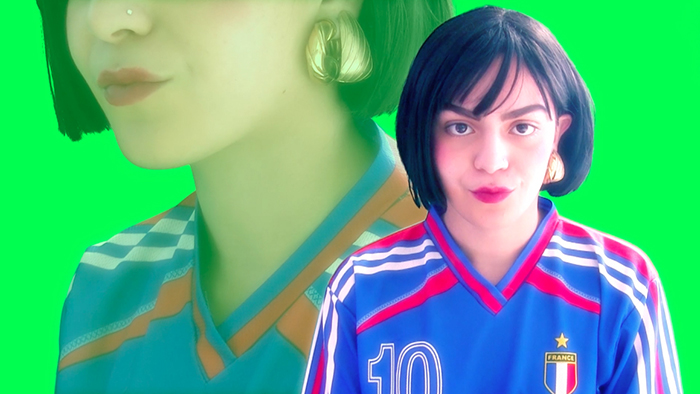 Sara Sadik, Mektoub Inauguration, 2 min. 30, 2018
His work includes a range of media; from instinctive drawings to 3D rendered images and digitally fabricated objects and sculptures (...)
Fahmy Shahin has been supported by Mophradat for his residency.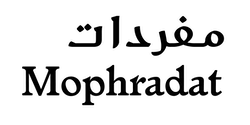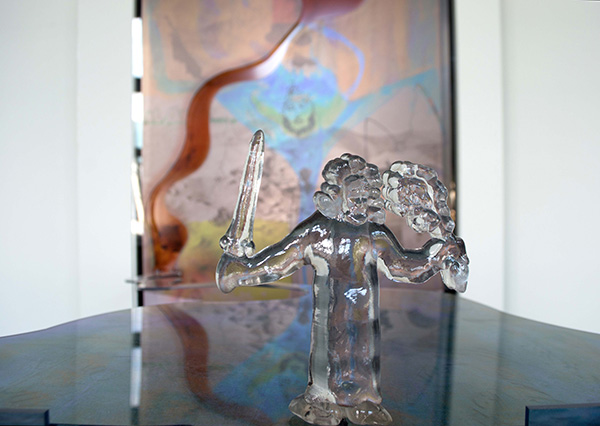 Fahmy Shahin, Fahmy Shahin, Plastic/Ocean/Desert/Sky (extract), 2016
"My work is presented as installations, video, sound art, and objects. The main base of my research is perception, and the millions of subjectivities that build up what we call Reality (...)"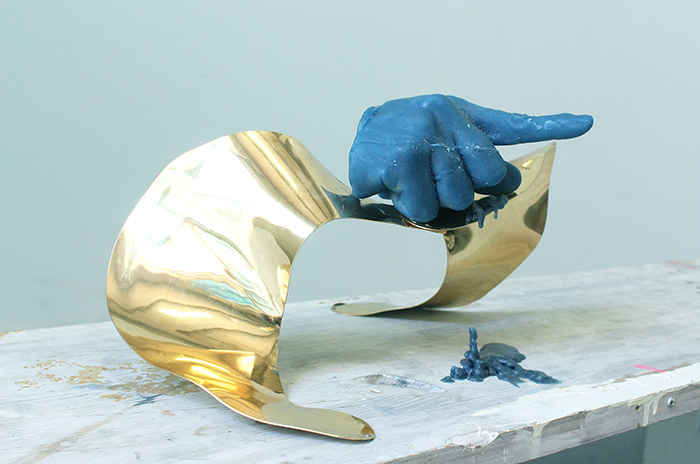 Ghosts meets Ghost. Vol. 1 Todo es Azul, work in progress, Triangle France - Astérides, Marseille, 2018
Victor&I.
I had started to write (kind of pugnacious, impressionistic task) a story about victor before victor was born; victor&I are truly close, yet we have never met. I know about victor, as much as he knows about himself (...)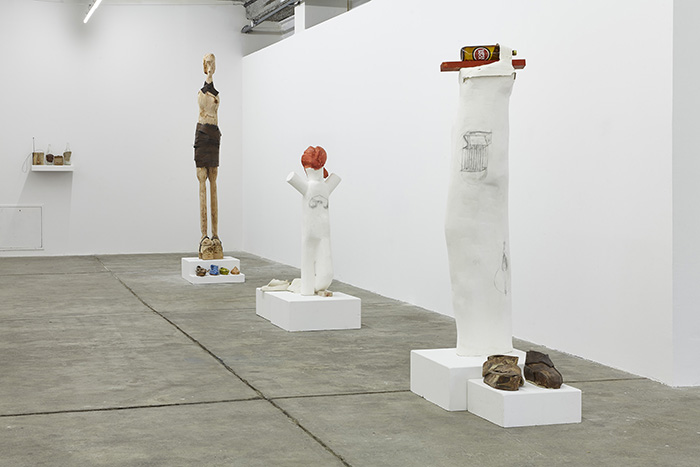 Victor Yudaev, Les nuages en pantalon, installation. Exhibition view, Noce, Friche la Belle de Mai, 2018 © JC Lett
Pauline Zenk's research are based around the notion of the collective memory. She investigates which images we retain as part of our collective memory, and which images are lost or newly interpreted. Using the traditional mediums of paint and drawing she questions our relation to photographs as part of our collective and cultural memories. (...)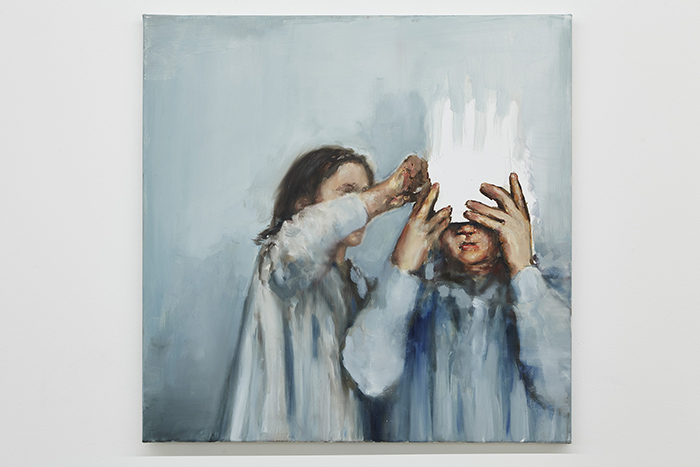 Pauline Zenk, The King of the Blind, 2018, oil on canvas, 70 x 67 cm © JC Lett