ARTIST IN RESIDENCE
_
SARA SADIK
Born in 1994 in Bordeaux (FR). Lives and works in Marseille (FR).
Sara Sadik describes her work as «Beurcore»: the essence of North African-descended youth living in French suburbs culture. Based on semiological and sociological analyses of the « beurness », Sara Sadik brings many alter-egos which she plays in short-video using chromakey, 3D modulation and other CGI post-production techniques and linked them with sculptural elements via installation.
She reengages visual aesthetics, economic systems and languages used and/or created by this community, in order to create fictional and surreal situations which take place either in the present or in the near future.
By shifting many codes, Sara Sadik tries to create a composite vision which tends to singled out from what can be seen on mass-media and produces future possibilities.
In 2016, Sara Sadik created Melissa Lacoste, a french R'n'B singer whose lyrics are an autotuned anthem to Marseille, the sprawling coastal city from South of France. In December, 2016, she released her first album « Gadji en Or», and performed it during the «Gadji en Or European Tour» in clubs, festivals and exhibition openings in Paris, Berlin, Geneva, Brussels and Rotterdam.
Sara Sadik received in 2018 her MFA Fine Arts with highest honours at Ecole des Beaux-Arts, Bordeaux, France.
Her work has been shown internationally at various venues such as Karma International (Zurich, 2017), Occidental Temporary (Paris, 2015), Art Athina Fair (Athens, 2017), Roodkapje (Rotterdam, 2018), Open'er Festival (Gdynia, 2017) and 221A (Vancouver, 2017). She also performed during live streaming from Istituto Svizzero (Rome, 2015) and Triangle France (Marseille, 2016) and during music festivals as Europool (Berlin, 2017) and Transeuropa Fluid (Hildesheim, 2018).
In June 2018, she had her first solo show at Silicone Showroom (Bordeaux). Forthcoming projects includes a one-week residency at MoMA (Warsaw, 2018) and a solo show at Continuum (Bordeaux, 2018).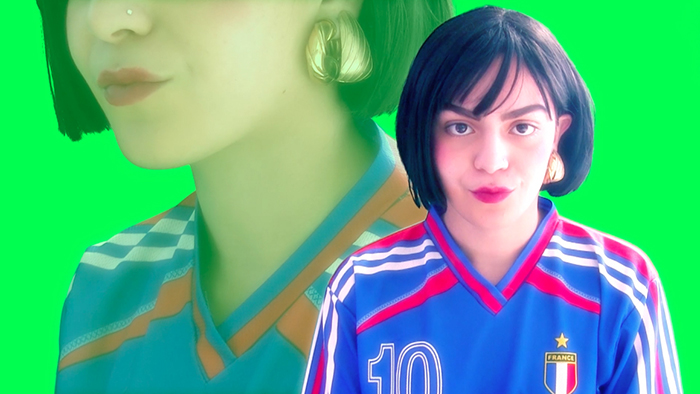 Sara Sadik, Mektoub Inauguration, 2 min. 30, 2018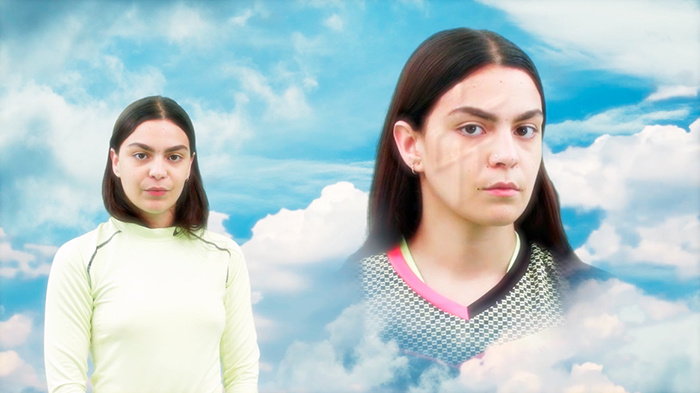 Sara Sadik, Mercato, 3 min. 02, 2018
_
Sara Sadik's projects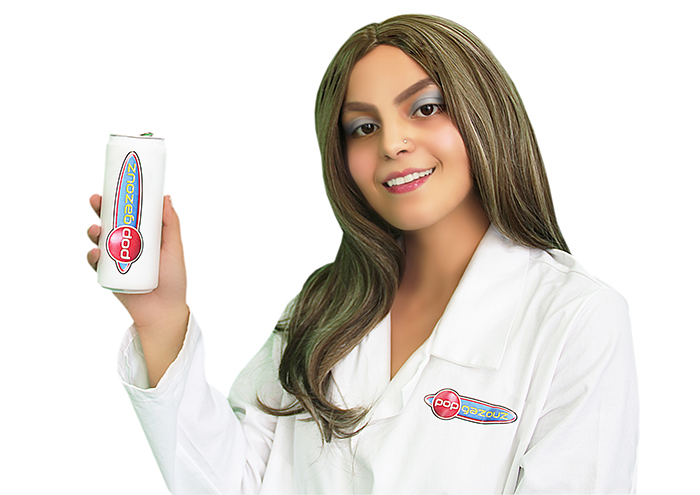 Pop Gazouz, film 4'35, October 2018
Watch the video here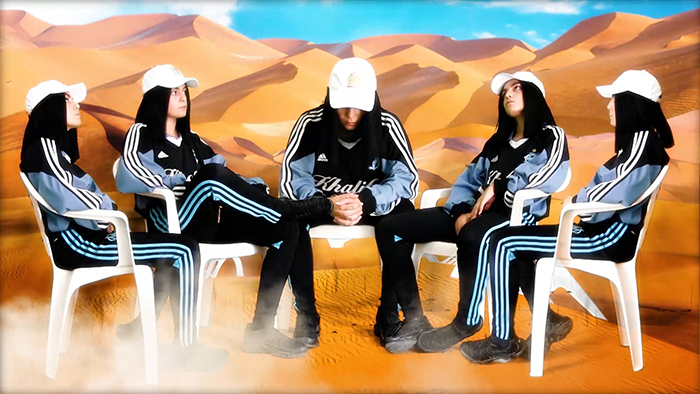 SHOUR BEAUTY, film 8'20, November 2018
Film's teaser here