ARTISTE EN RÉSIDENCE
_
KOBBY ADI
En résidence du 11 septembre au 15 décembre 2023
Kobby Adi vit et travaille.
Kobby Adi, witnesses, 2022. Agar agar, glycerine, water, GLOWTEC Starglow Stardust, Tyvek. Photo: Lola Pertsowsky.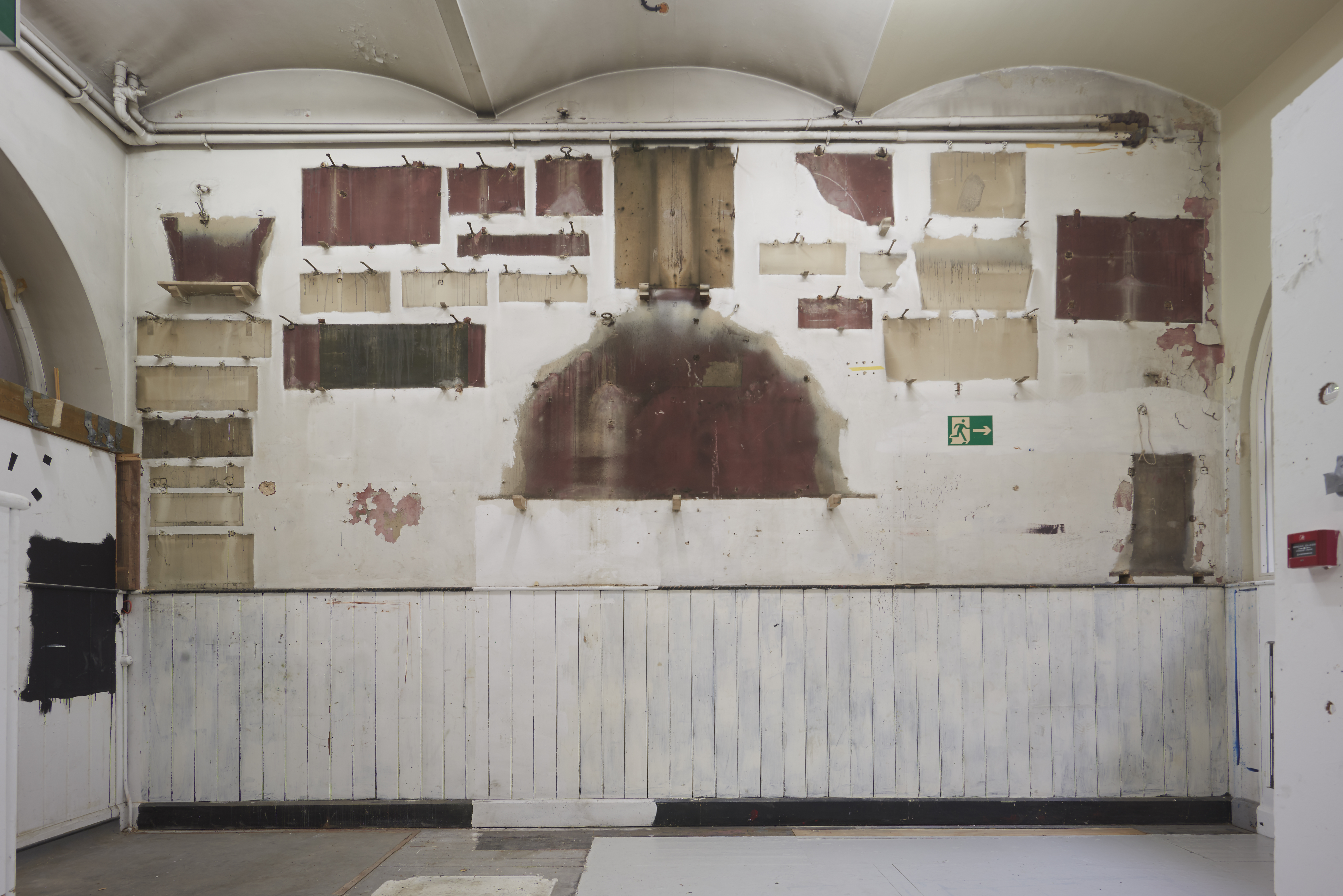 Kobby Adi, The removal of all visible and obscured plaster casts, with the promise of being returned, 2022. Photo: Andy Keate.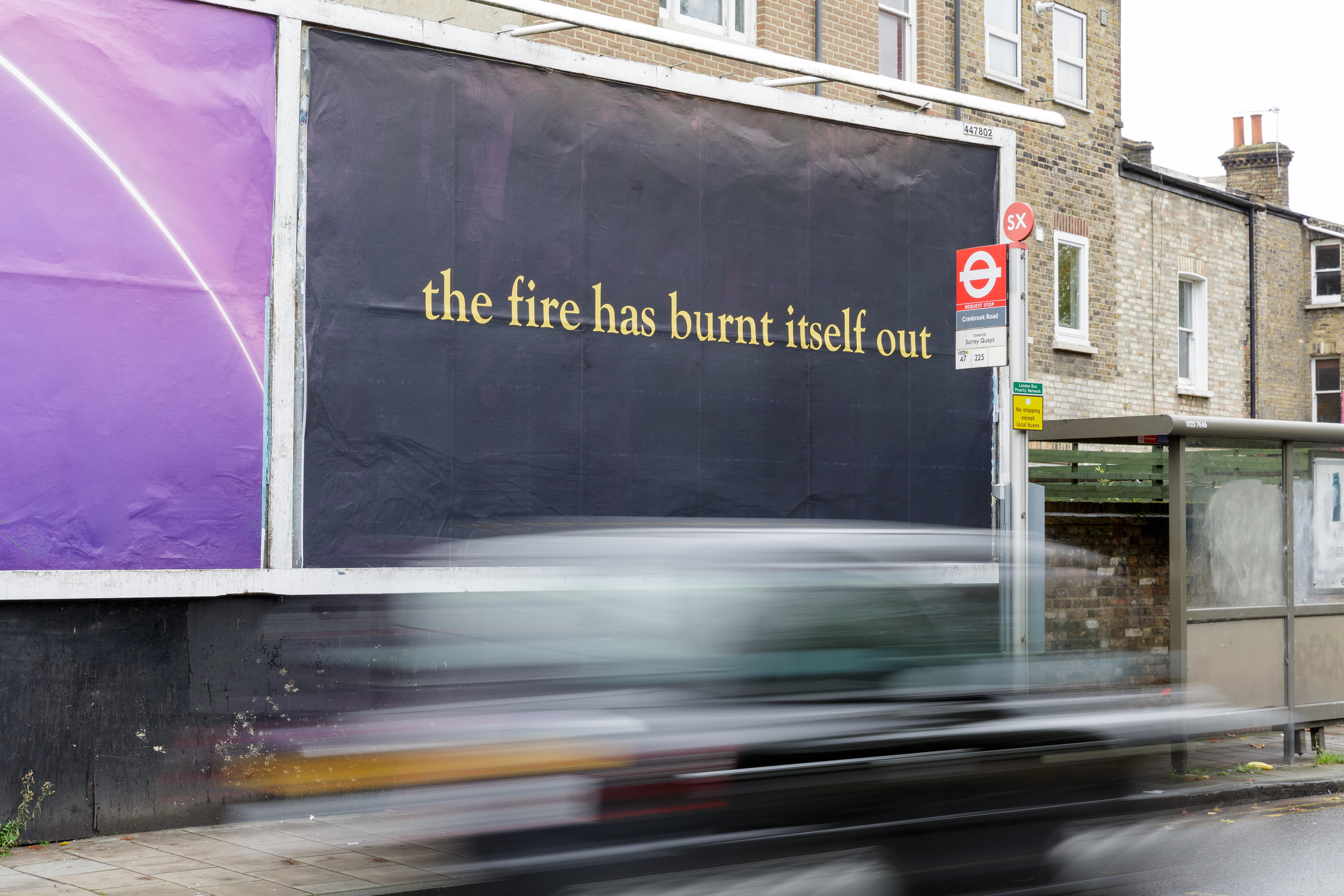 Kobby Adi, for now, 2019. Photo: Tim Bowditch.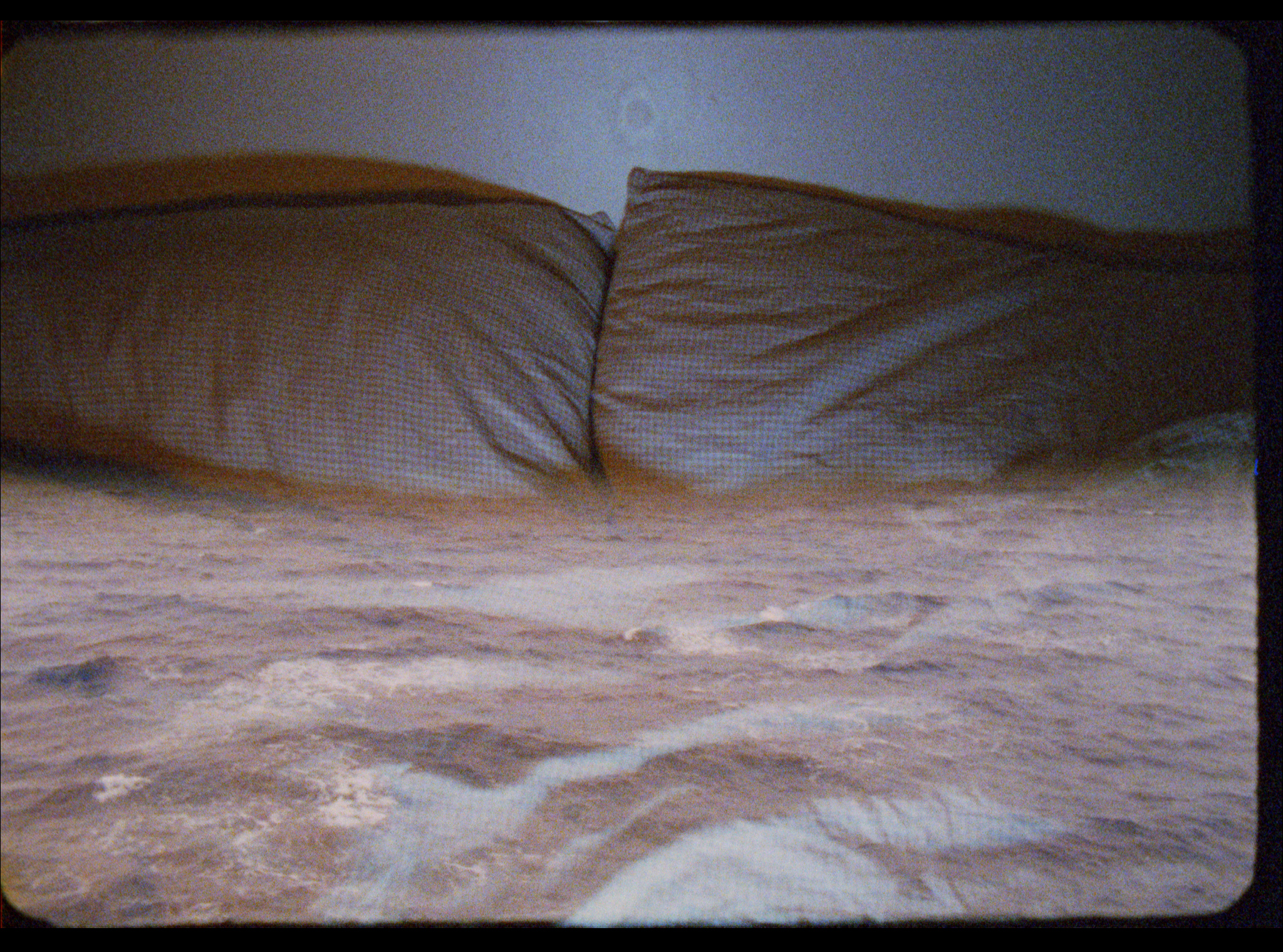 Kobby Adi, Atlantic Sequence (film still), 2022.