FORTHCOMING ARTISTS IN RESIDENCE
_
NEWS!
2020 ARTISTS IN RESIDENCY
We are delighted to publish here the artists who will participate to our residency program in 2020. They have been selected among than 770 candidates, by a selection committee composed by Cédric Fauq, Nottingham based curator, Katrin Ströbel, an artist based in Marseille, and a member of Triangle France - Astérides' team.
JANUARY - APRIL :
WILDER ALISON (USA), RAFAEL RG (BRA), YOAN SORIN (FR)
APRIL - JULY :
LAURA PORTER (USA/FR), DOMINIQUE WHITE (UK), CLAUDIA PAGES-RABAL (ES)
SEPTEMBER - DECEMBER :
GABI DAO (CA), NDAYÉ KOUAGOU (FR), and a residency opportunity in partnership with Glasgow Sculpture Studios.
Lydia Ourahmane research-driven practice explores major geopolitical issues of our time testing the permeability of boundaries and the state of being in-between (...)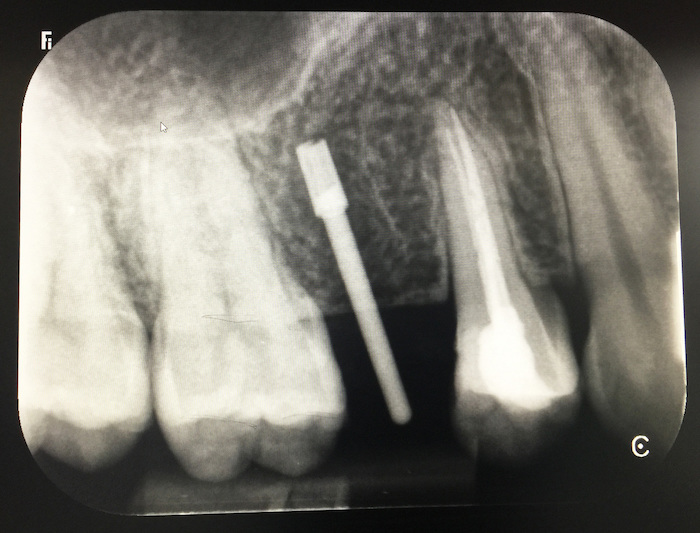 Lydia Ourahmane, In the Absence of our Mothers, 2015-18, production stills, courtesy of the artist and Chisenhale Gallery.