FORTHCOMING ARTISTS IN RESIDENCY
_
DOROTA GAWEDA & EGLÈ KULBOKAITÈ
Mid-April - July 2019
In our work we address feminist inspired theory and fiction, technology-driven emancipation and discursiveness of space. We work within a variety of media, starting with performance through installation, fragrance, sculpture to video (...)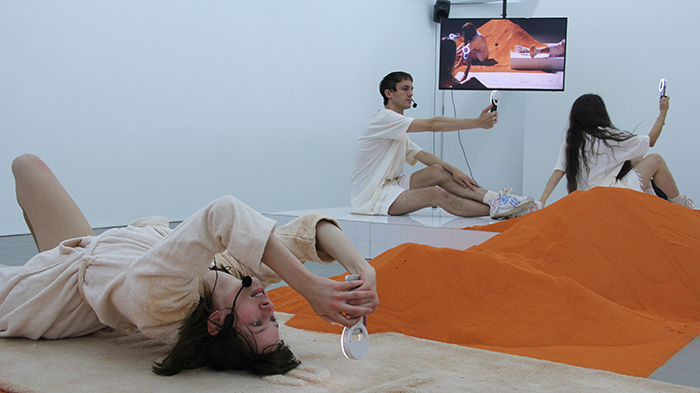 Dorota Gaweda & Eglè Kulbokaitè, YGRG 14X: reading with a single hand V, solo exhibition and performance at Cell Project Space, London, 2018.
_
JOSÈFA NTJAM
Mid-April - July 2019
Josèfa Ntjam works with video, writing, installation and photomontage, creating possible's worlds, or futuribles*. A world where body dosent' be anymore, plants in revolt, and universes where volcanoes stand alongside coral clouds, in the shadow of palm grove.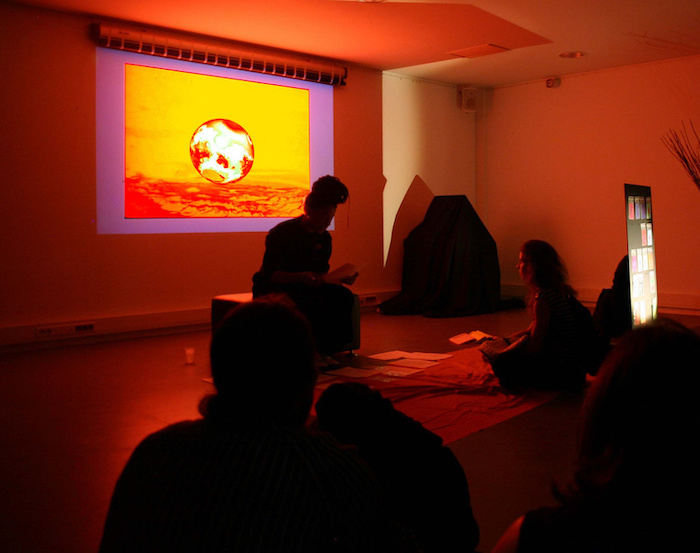 Josèfa Ntjam, Plants in revolt, performance, 90 min., Artothèque de Strasbourg, 2018
_
SIMON ASENCIO
September - December 2019
Simon Asencio addresses invisible choreographies, often using substitution and aporia as means to develop, circulate and present his work.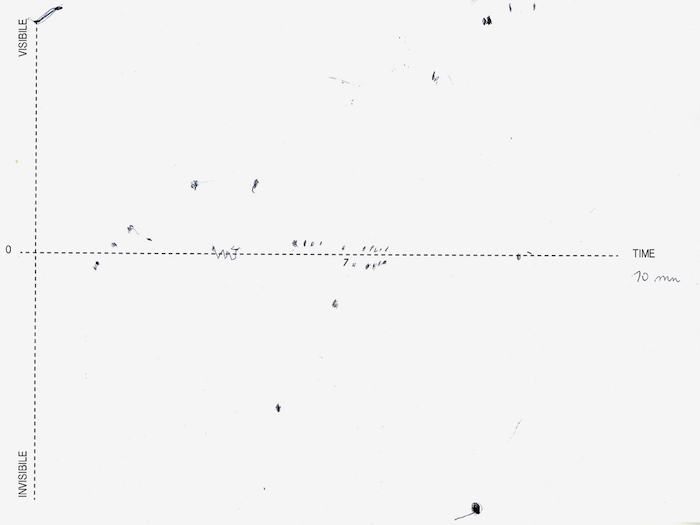 Simon Asencio, Alpha Series: The Invisibility Practice, Drawings made by witnesses during a practice session of invisibility in Strasbourg, 2013
_
CHRISTIANE BLATTMANN
September - December 2019
Taking quotidian surroundings such as architecture, urban design or fashion as departure, Christiane Blattmann's sculptural practice aims to dissolve clear disciplines of creation and challenges the autonomy of those fields.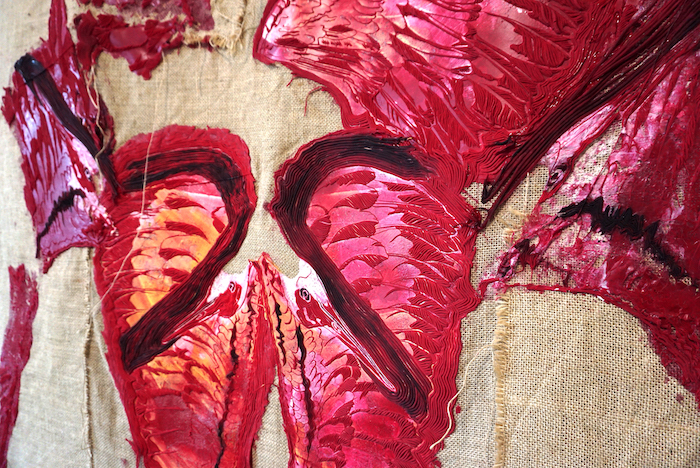 Christiane Blattmann, Hear (detail), silicone, pigment, jute, exhibition view, The Community, Paris. Collection Svenja und Mark Lüdemann. Photo: Aurélien Mole.