ARTIST IN RESIDENCE
_
SIMON ASENCIO
In residency from September 10 to December 21, 2019.
Born in 1988 in Toulouse (FR). Lives and works in Brussels (BE).
simonasencio.tumblr.com
galerie.international
Simon Asencio addresses invisible choreographies, often using substitution and aporia to develop, circulate and present his work. Since 2014, he runs an immaterial gallery called Galerie with Adriano Wilfert Jensen. He is also a body for Jessica's work, a protracted performance of real-life background acting, and works currently as an editor for 'The Book of Rumours'. He joined the Army of Love in 2016.
Simon's practice has manifested in venues such as De Appel Art Center—Amsterdam, Celje Center for Contemporary Arts—Slovenia, Saal Bienaal—Tallinn, Goldsmiths University of London, Jan Mot—Brussels, Dutch Arts Institute —Eindhoven/Arnhem, Feeelings—Brussels, Bureau des Réalités—Brussels, BAR Project—Barcelona, Immaterial—Mexico City, Black Box Theater—Oslo.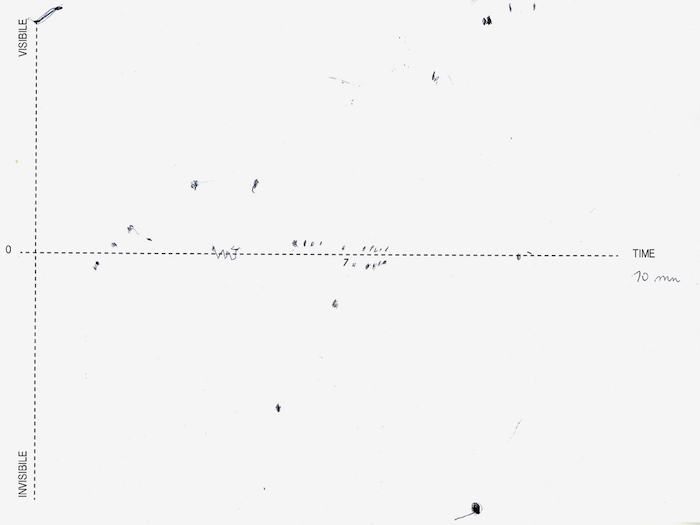 Simon Asencio, Alpha Series: The Invisibility Practice, Drawings made by witnesses during a practice session of invisibility in Strasbourg, 2013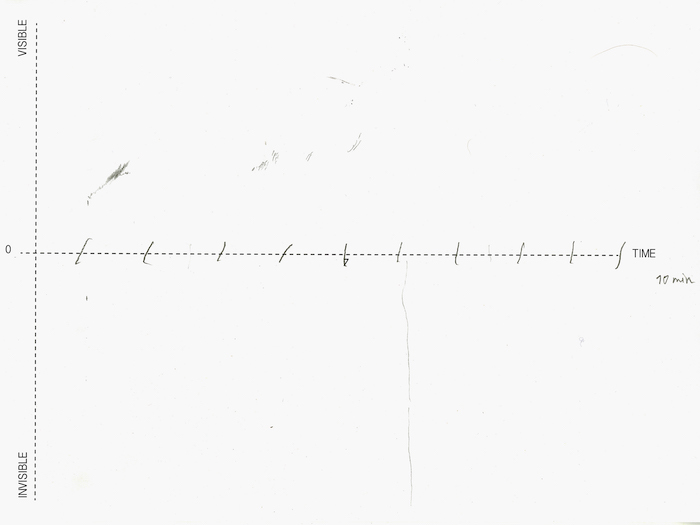 Simon Asencio, Alpha Series: The Invisibility Practice, Drawings made by witnesses during a practice session of invisibility in Strasbourg, 2013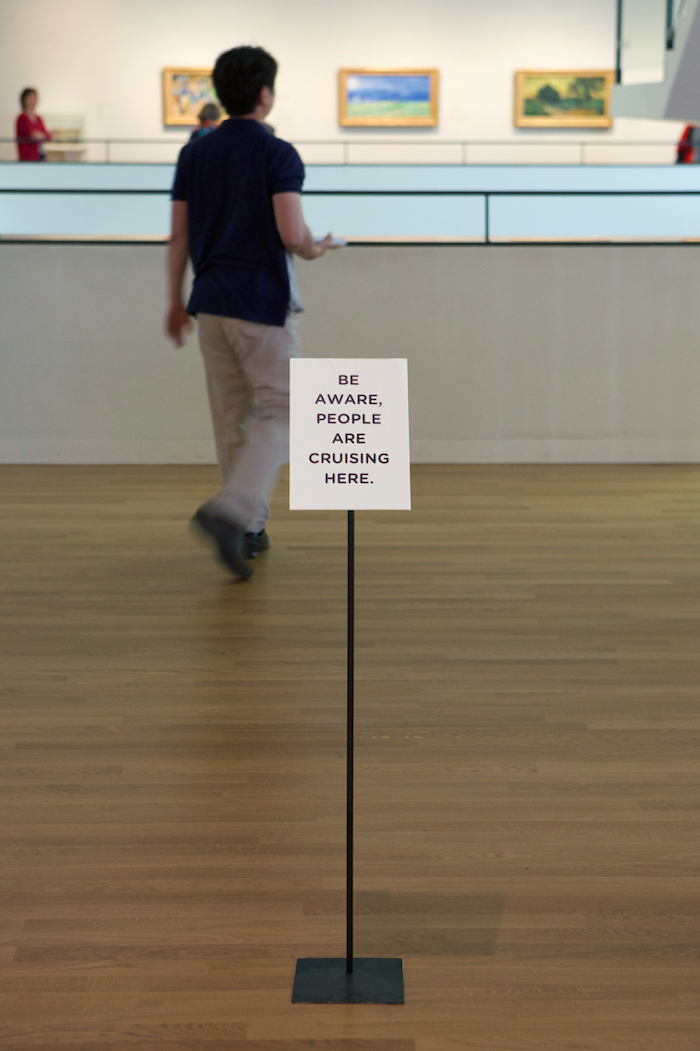 Simon Asencio, Any resemblance to actual events, art works or persons and situations in the Van Gogh museum, would be entirely coincidental, installation, audio guides, objects, extras, Van Gogh Museum, Amsterdam, 2014