RESIDENCY PROGRAM
We've just closed the 2021 open call for applications. See you next year!
_
OPEN CALL FOR APPLICATIONS 2021
Residency opportunity
>> Download the application form here
Residency program dedicated to French and international artists.
- Session #1: 6 January - 13 April, 2021
- Session #2: 19 April - 26 July, 2021
- Session #3: 6 September - 13 December, 2021
Deadline for applications: Monday 27 April, 2020 (Midnight, GMT +1)
This opportunity will enable early/mid-career artists to undertake a residency at Triangle France - Astérides in Marseille for 14 weeks. Triangle France - Astérides' residencies are opportunities for self-led professional development, artistic exchange and experimentation.
1/ CONDITIONS
- An individual 60 sqm studio space.
- An individual room in a 90 sqm apartment (common areas with other residents: living room, kitchen, bathroom ; Wifi).
- 1 000 euros artist fee. Prior to the residency, Triangle France - Astérides is available to assist the selected artists in their additional fundraising endeavours.
- Administrative, logistical and curatorial assistance.
- Studio visits with professionals are organised by Triangle France - Astérides during the residency.
2/ APPLICATION REQUIREMENTS
Send your application in PDF (less than 15 MB) to: triangle.asterides.2021@gmail.com
Email subject and the name of the file must be as follows: SURNAME_NAME_2021_SESSION1 ; SURNAME_NAME_2021_SESSION2 ; SURNAME_NAME_2021_SESSION3 or SURNAME_NAME_2021_SESSION1-2 (example) according to the chosen session(s).
The requested documents must be condensed in only one PDF file.
The portfolio must include:
- Images of the work (15 pages maximum)
- Texts informing and presenting the work
- Full résumé (CV)
- Cover letter (a specific project proposal is not required)
- Information sheet completed (download here)
- For videos, internet links (vimeo or youtube for exemple) will be accepted.
CAUTION !
Applications which do not fit those technical specifications will not be considered.
Deadline for applications: Monday 27 April, 2020 (Midnight, GMT +1)
3/ SELECTION
The selection committee, renewed each year, is composed by French and international curators and artists, and members of Triangle France - Astérides' team.
The results will be announced in July - August, 2020.
For further information, please contact us: contact(at)trianglefrance.org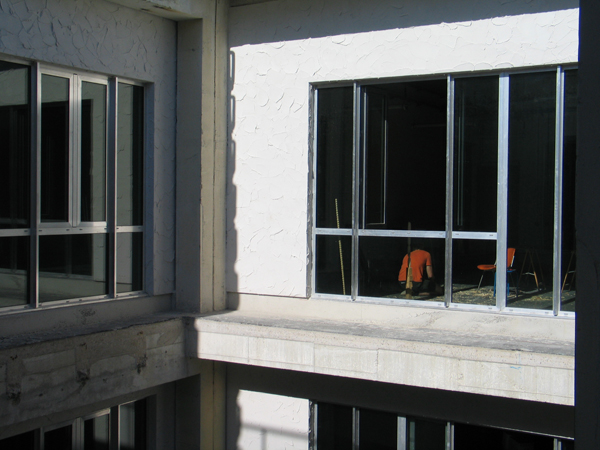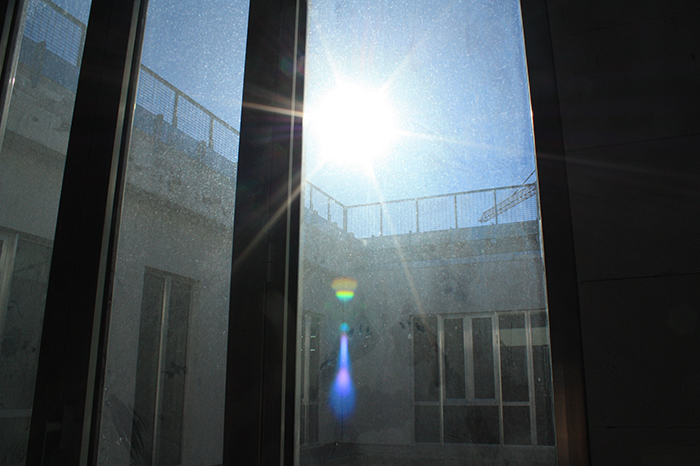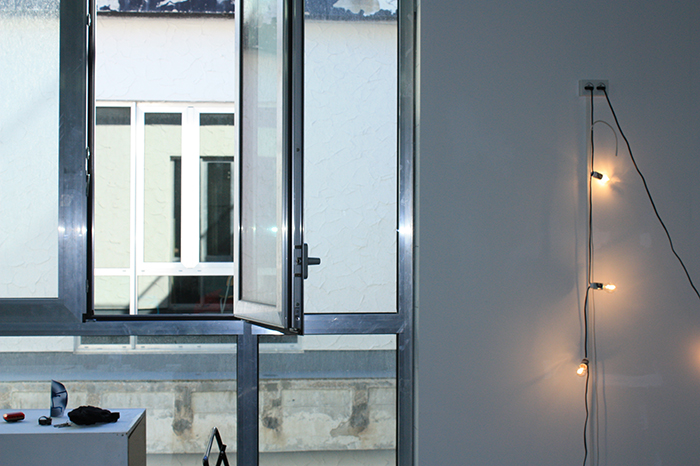 Triangle France - Astérides' studios