ARTISTS CURRENTLY IN RESIDENCY
_
CONTACTS & STUDIO VISITS
Studio visits are only available to professionals. Please contact us for appointments: contact@trianglefrance.org
_
MOUNIR AYACHE
In partnership with Manifesta 13 Marseille as part of Traits d'union.s program
Through technological creations, Mounir Ayache attempts to approach the political and social realities of the Arab world in a new way. (...)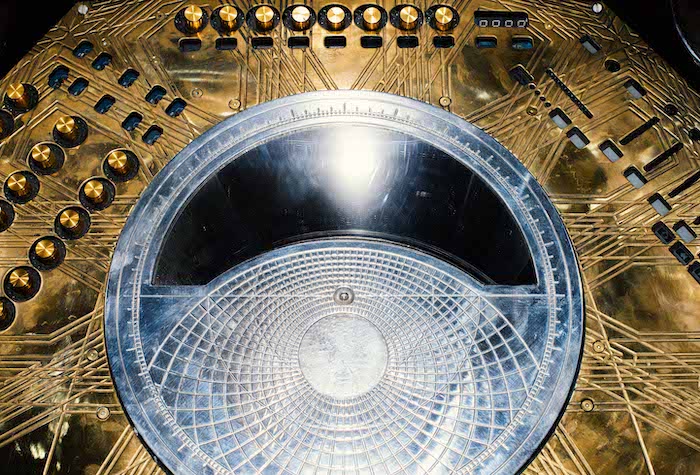 Mounir Ayache, Av.Roes Zelliger, installation, flight simulator, 2017-2019, Galerie Cinéma, Paris.
_
V. JOURDAIN
In partnership with Manifesta 13 Marseille as part of the Third Programme's Invisibles Archives
V. Jourdain works on her experience as an artist and cultural worker. She knowingly developed the imposter syndrome in the microcosm of contemporary art, her sense of belonging being limited because of the deployment of neoliberal cultural management (...)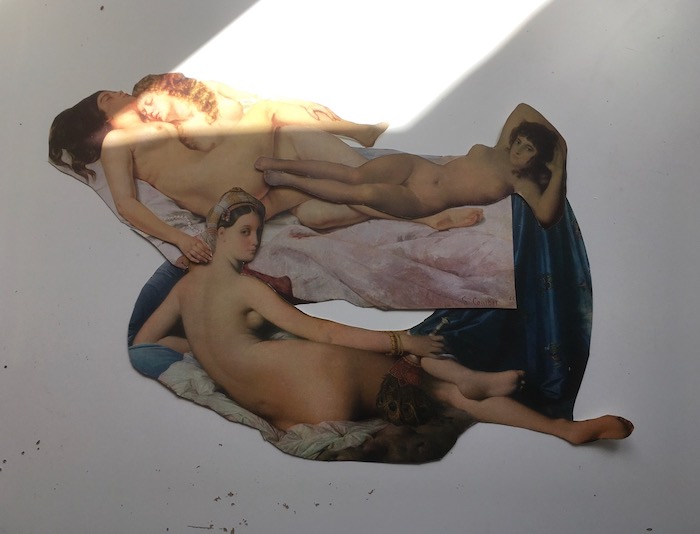 V. Jourdain, les confinées, 2020.
Voluntarily or involuntarily confused, he tries as best as he can to bring a reflection on these 3 subjects; legitimacy, freedom and love (...)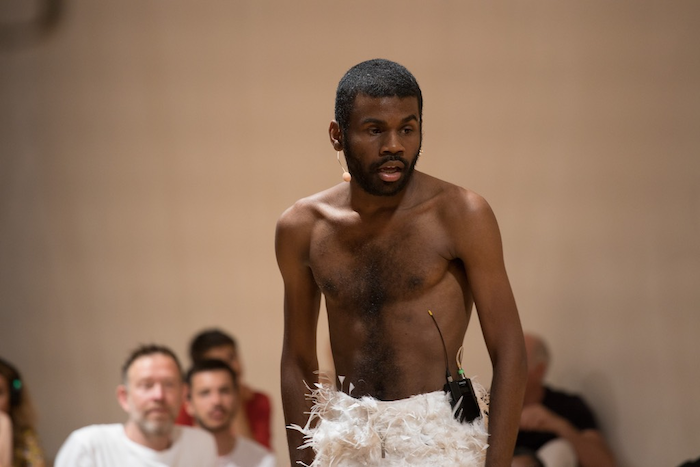 Ndayé Kouagou, One side is rarely similar to the other, performance, AutoItalia South East, London, 2019 © Katarzyna Perlak.
Lydia Ourahmane research-driven practice explores major geopolitical issues of our time testing the permeability of boundaries and the state of being in-between (...)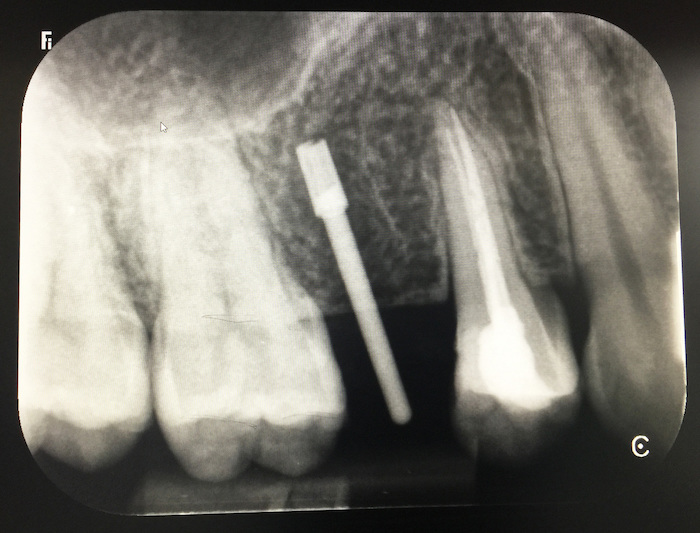 Lydia Ourahmane, In the Absence of our Mothers, 2015-18, production stills, courtesy of the artist and Chisenhale Gallery.
Dominique White weaves together the theories of "Blaccelerationism" and Afrofuturism with the nautical myths of Black Diaspora into a term she defines as the Shipwrecked; a reflexive verb and state of being.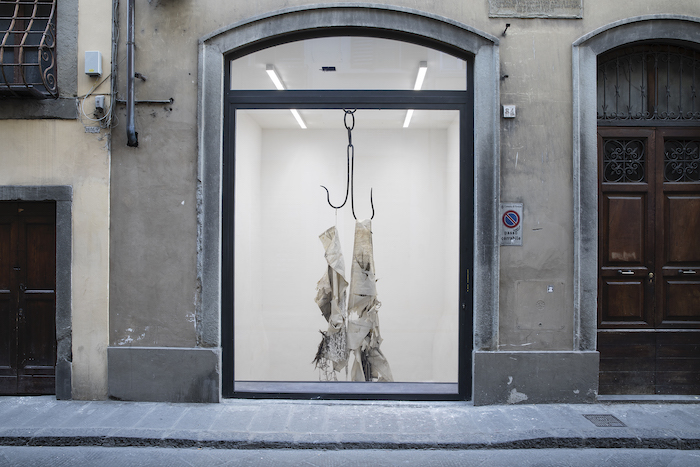 Dominique White, Fugitive of the State(less), 2019, exhibition 'Fugitive of the State(less)', VEDA, Florence, 2019. © Jacopo Menzani