ARTIST IN RESIDENCY
_
LOUISE GHOLAM
In residency from April 17 to July 21 2023
Born in 1997. Lives and works in Paris (FR).
Louise Gholam grew up between the tranquility of the French countryside and the tumultuous city of Beirut. Based between London and Paris, she develops her practice with video as her preferred medium following a master's degree in Visual Communication at the Royal College of Art in London. Using a journalistic methodology around the ideas of collective memory and "film politics", Louise explores the subject of "neo-diasporic" identities.
She joined curator and writer Roisin Tapponi alongside four other women; Nour Helou, Reman Sadani, Bella Barkett and Isra Al Kassi, to form the Habibi Collective as a creator of archive workshops and talk series for the platform. Founded in 2018, Habibi Collective is an open-access resource, digital archive and curation platform for women's cinema from Southwest Asia and North Africa. She recently joined the team of Al Hayya, a magazine that publishes literary and visual content on women's works, interests and conflicts, bilingually, in Arabic and English. Finally, Louise is a part of Divé+ and FALC (Women on Camera) which are two platforms encouraging diversity in French cinema.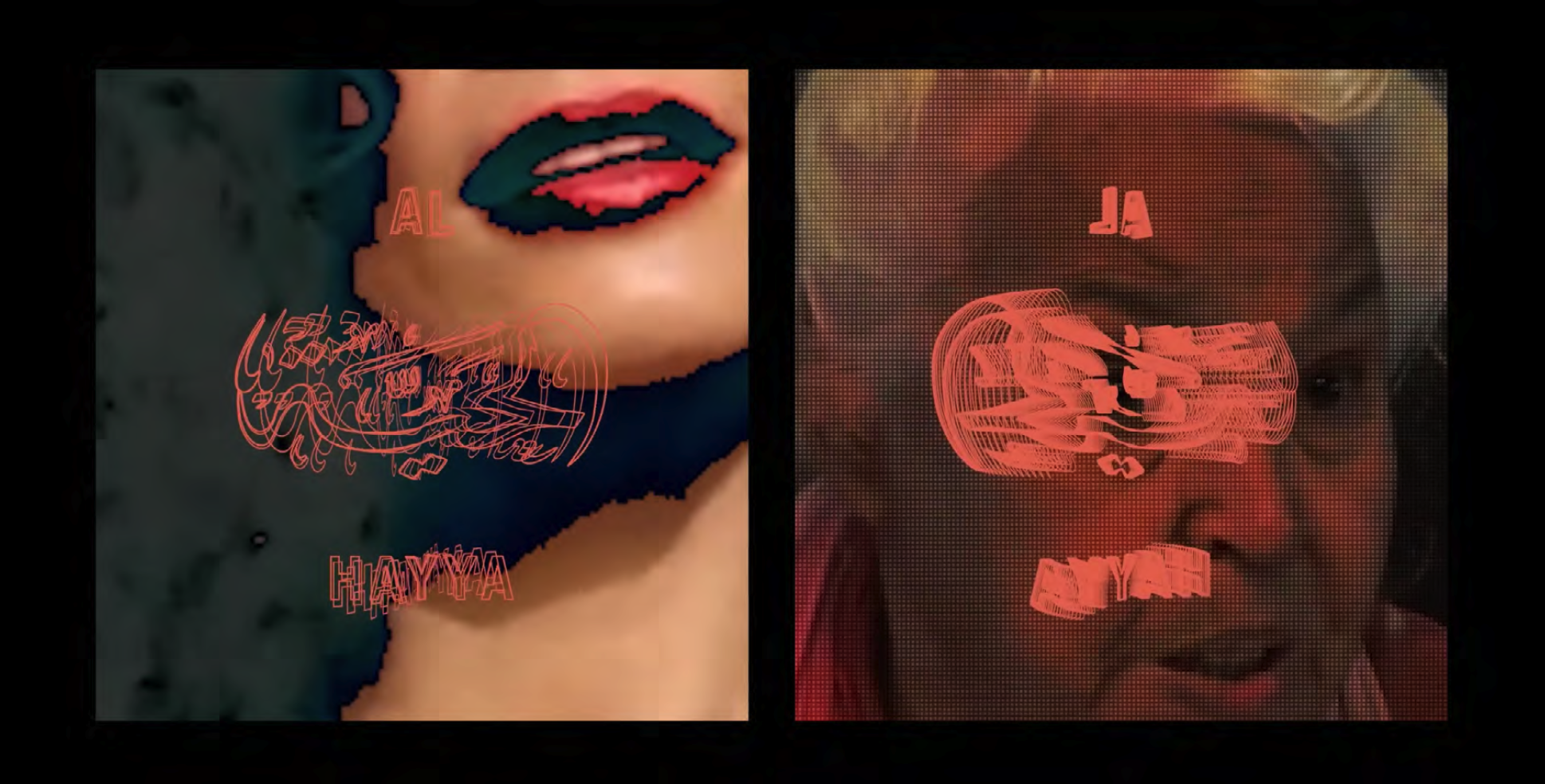 Louise Gholam, Al Hayya Magazine. Motion design extract and videos for the launching of the first numero, Paris (2022) In collaboration with: Maya Moumne, Myriam Boulos, Yasmine El Rifai, Dorothy Chackra, Sally Chackra and Yasmine Mroue
Louise Gholam, A day in Zena Sabbagh's workshop. Making, interview, Beyrouth (2019) Short documentary produced by: ISHKAR (London)