ARTIST IN RESIDENCE
_
KEVIN DESBOUIS
In residency from July 27 to September 10, 2021.
Based in France.
The work of Kevin Desbouis has recently been shown at Sultana (Arles, 2021), Futura (Prague, 2021), Noah Klink (Berlin, 2021), at the Palais de Tokyo (Paris, 2020), or at Crèvecoeur (Marseille, 2019). It is not defined by any particular project. Embarrassment, a viciated relation to language, representations, and various contradictions are nevertheless recurring aspects of it.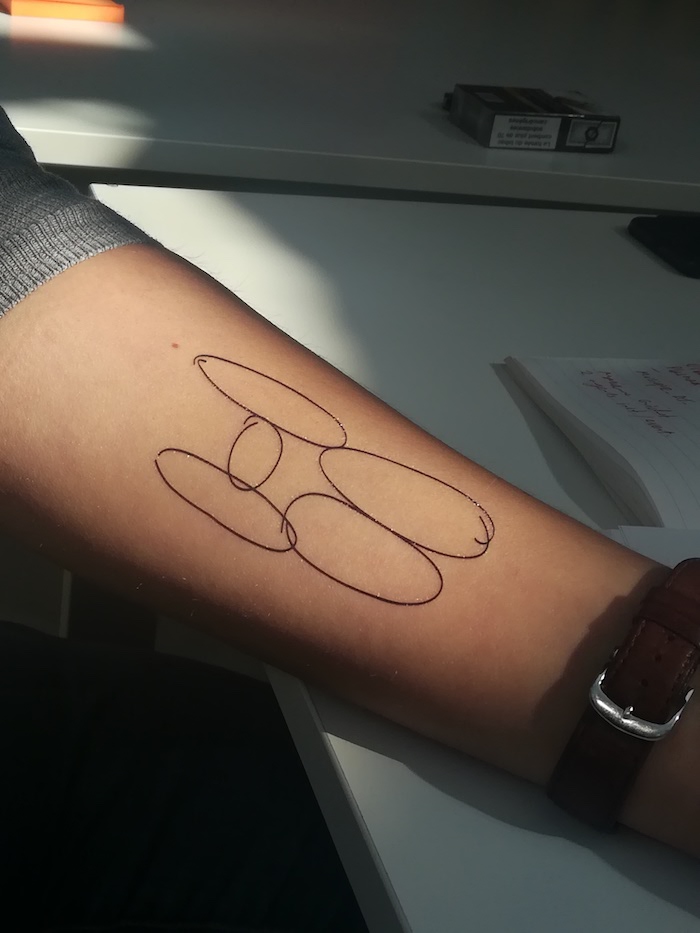 Kevin Desbouis, Song of Songs, 2020. Envelope, text, riso print, laser print, eyelits, wax seal, various elements. Various dimensions. Various locations.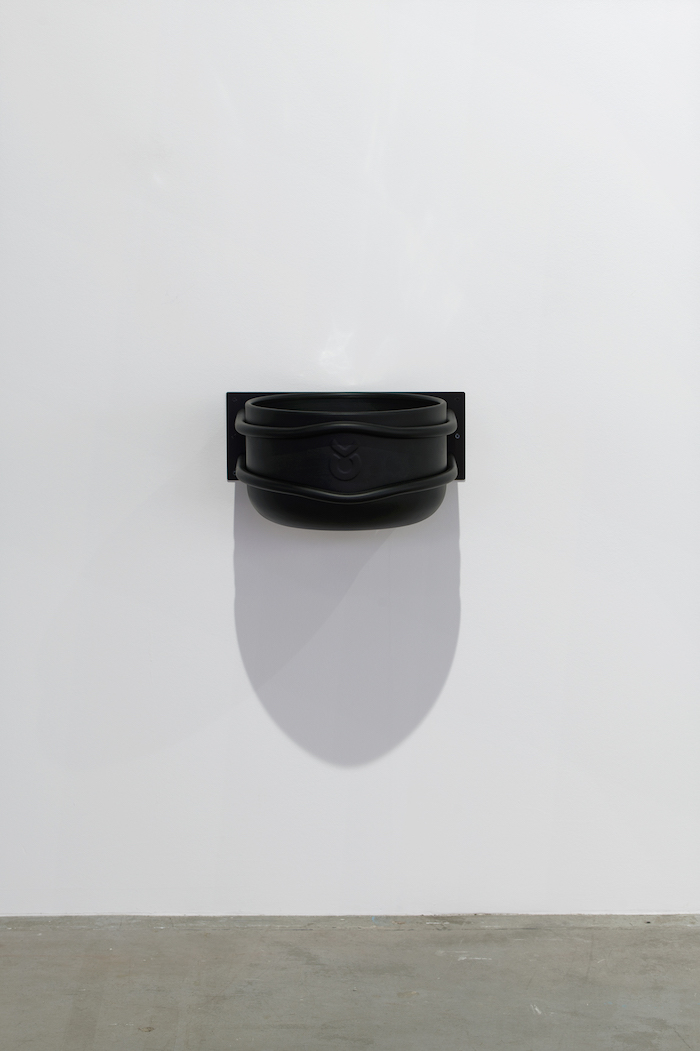 Kevin Desbouis, Untitled (CCMCastaner), 2020, stainless steel, paint, temporary tattoos. Endless copies. Various dimensions. Exhibition view: Anticorps, Palais de Tokyo, Paris, 2021 © Aurélien Mole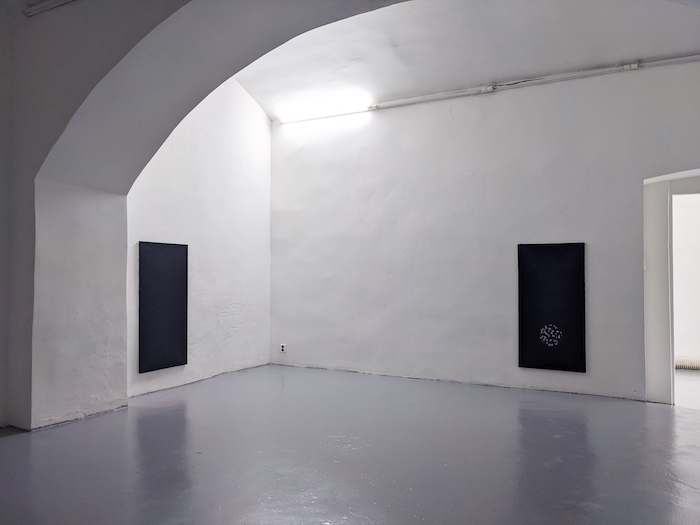 Kevin Desbouis, Boys1 / Boys2, 2021, mixed media, 120 x 60 cm (each). Exhibition view: Governmental Fires, Futura, Prague, 2021