ARTIST IN RESIDENCE
_
KARIMA EL KARMOUDI
In residency from September 6 to December 13, 2022
Born in 1992 (FR). Lives and works in Nice (FR).
Karima El Karmoudi is a young artist who graduated from Villa Arson school in Nice. Interested by tales and legacy in our society, she is working on "poor estheticism" starting from digital images, posters, postcards, family album photography. She catches personal and political history in materials,  visuals and sound records and transforms them into critical stories.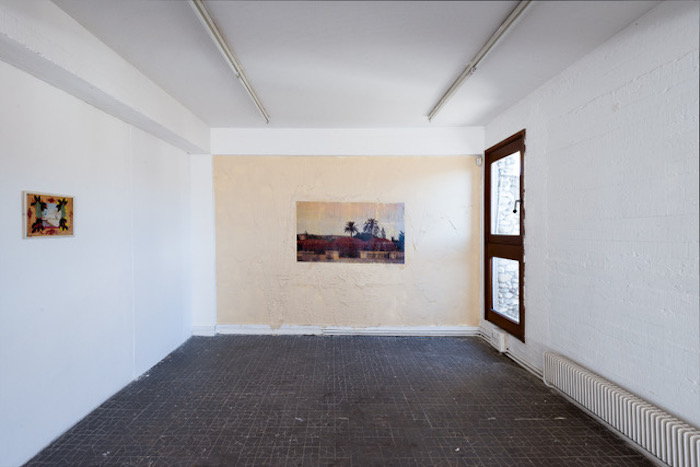 Karima El Karmoudi, Pâte à sel façon Tadelack, installation, variable dimensions, salt dough on wall, transfered image, 2020. © Marianne Mauclair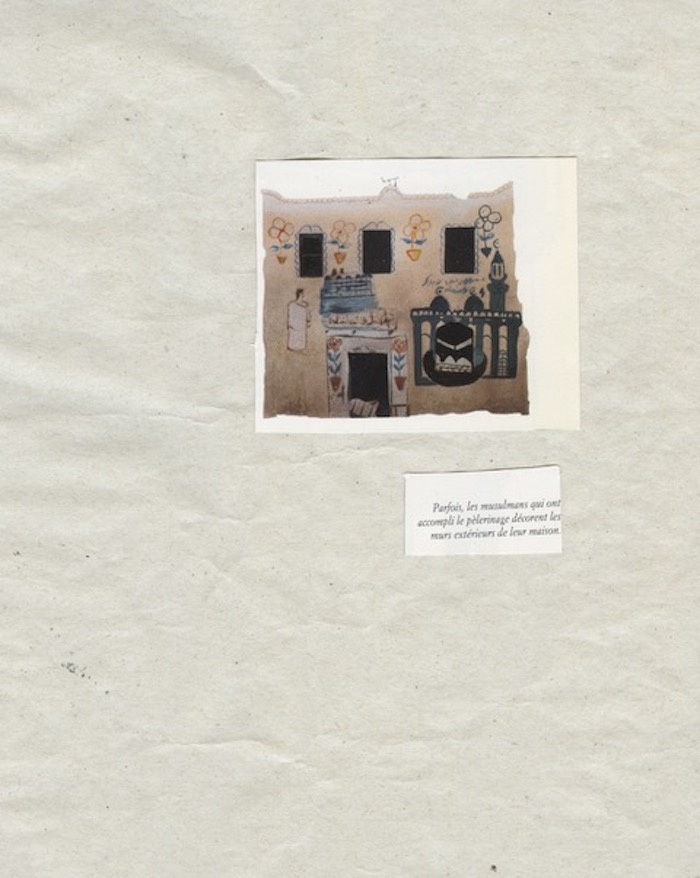 Karima El Karmoudi, APPARTEMENT 3, NUMÉRO 26, collage, 2020.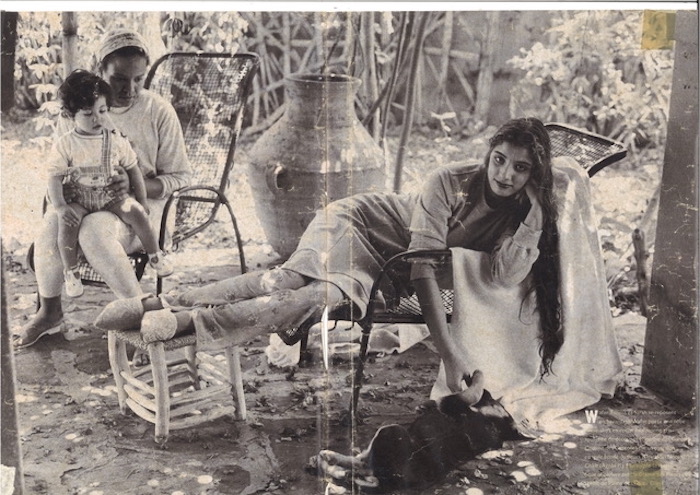 Archive, Double page de magazine Wafae, unknow date.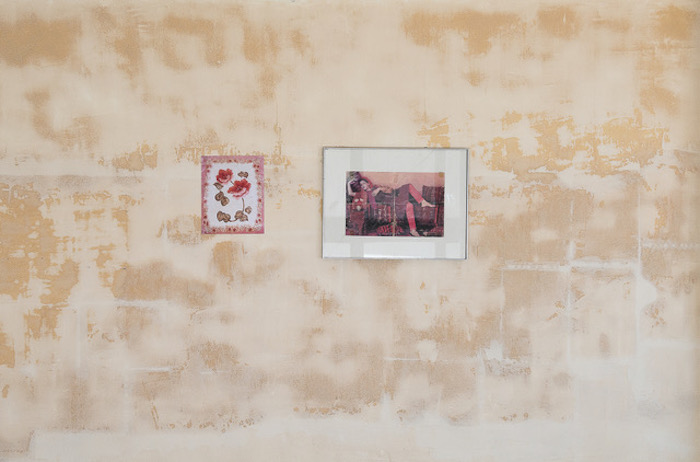 Karima El Karmoudi, Sans titre (detail), salt dough on wall, poster, framed magazine, 2020. © Marianne Mauclair