ASSOCIATE ARTIST
_
IFE DAY
From September 10, 2022 to June 30, 2023
Ife Day was born in 1987 in Port-au Prince (Haiti). As a performance artist and visual artist, Ife Day develops a choral universe mixing texts, videos, installations and dance. This protean playground becomes the place where Ife Day can materialize what is poetic or deviant and the detours' texture. Closely linked to the theme of displacement Ife Day invests physical-invisible, chemical-sensitive historicities
-prosaic to look away, invest the dream, weave landscapes, offer underground detours. Coming from Creole spaces, Ife Day develops a spatial, temporal and corporal vocabulary that highlights
different strata of alienation / social, family.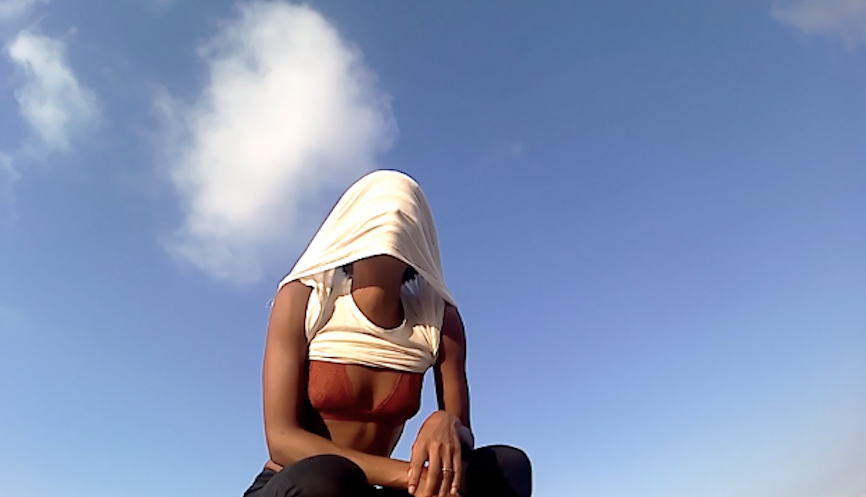 Ife Day, SOLANGE, performance, 2017. Photo credit: Ife Day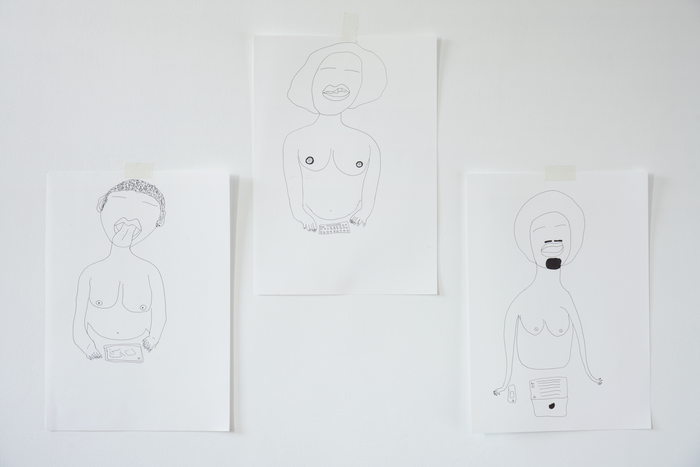 Ife Day, Series "Immatériels", 2021. Photo credit: Ife Day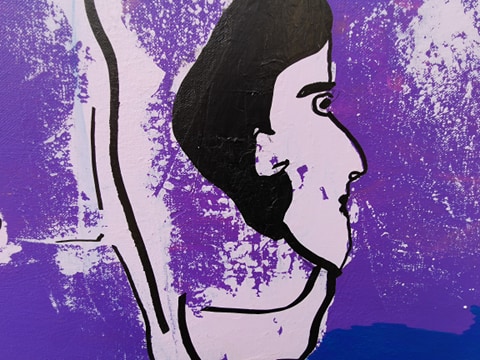 Ife Day, Series "SEULES", acrylic, black pen, scotch, 2020. Photo credit: Ife Day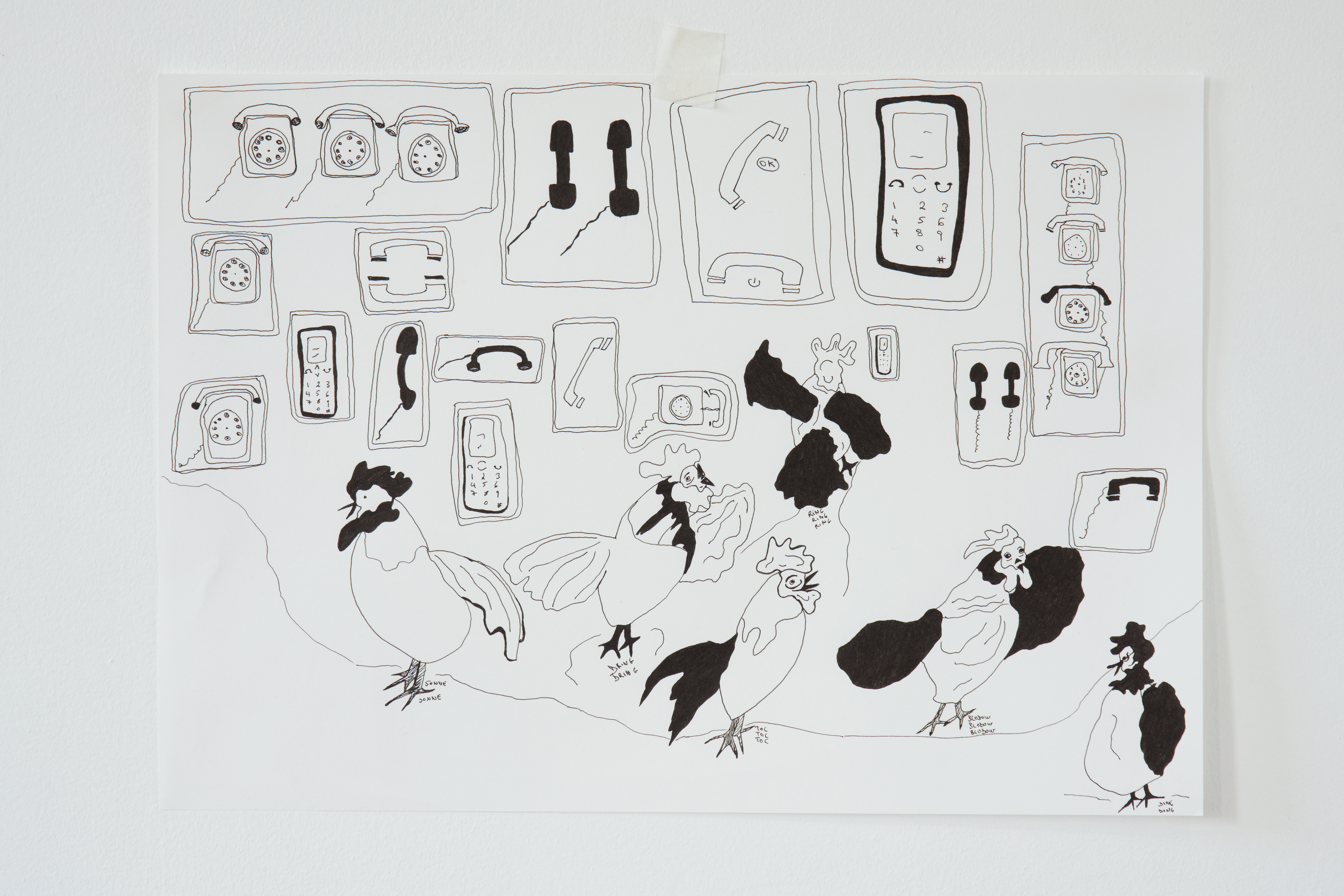 Ife Day, Series "Immatériels", 2021. Photo credit: Ife Day