Residency in partnership with rhizome
_
HICHEM MEROUCHE
From September 6 to October 31, 2022
Hichem Merouche, born in Tunis in 1991, is a multidisciplinary artist, currently based in Algiers. His practice extends across various mediums such as video, photography, field recording, installation, writing and handmade publications.
In his work, deeply feeding from his personal life experience and history, he explores notions of belonging, individual freedom, desire as well as mechanisms of alienation within rigid yet fragile socio-political and religious structures.
Hichem took part in various exhibitions and events such as: Publishing Maneuvers Symposium at Warehouse 421, Abu Dhabi (2020), Jetée à Pierres Perdues at galerie Davel14, Vaud (2019), 123 Les Ateliers Sauvages, Algiers (2018), and Focus Magreb at SWAB, Barcelona (2017).
His first short movie Venue Revenue was showcased at FIDMarseille 2018. His second film My Earthly Paradise, 2021, was developed in the framework of the Algiers Documentary Labs.

Hichem Merouche, Venue Revenue (in collaboration with Alexandra Roussopoulos), installation, video, 30', 2018. Credit: Hichem Merouche

Hichem Merouche, Drawing as Captions, digital drawing, photos. Credit: Hichem Merouche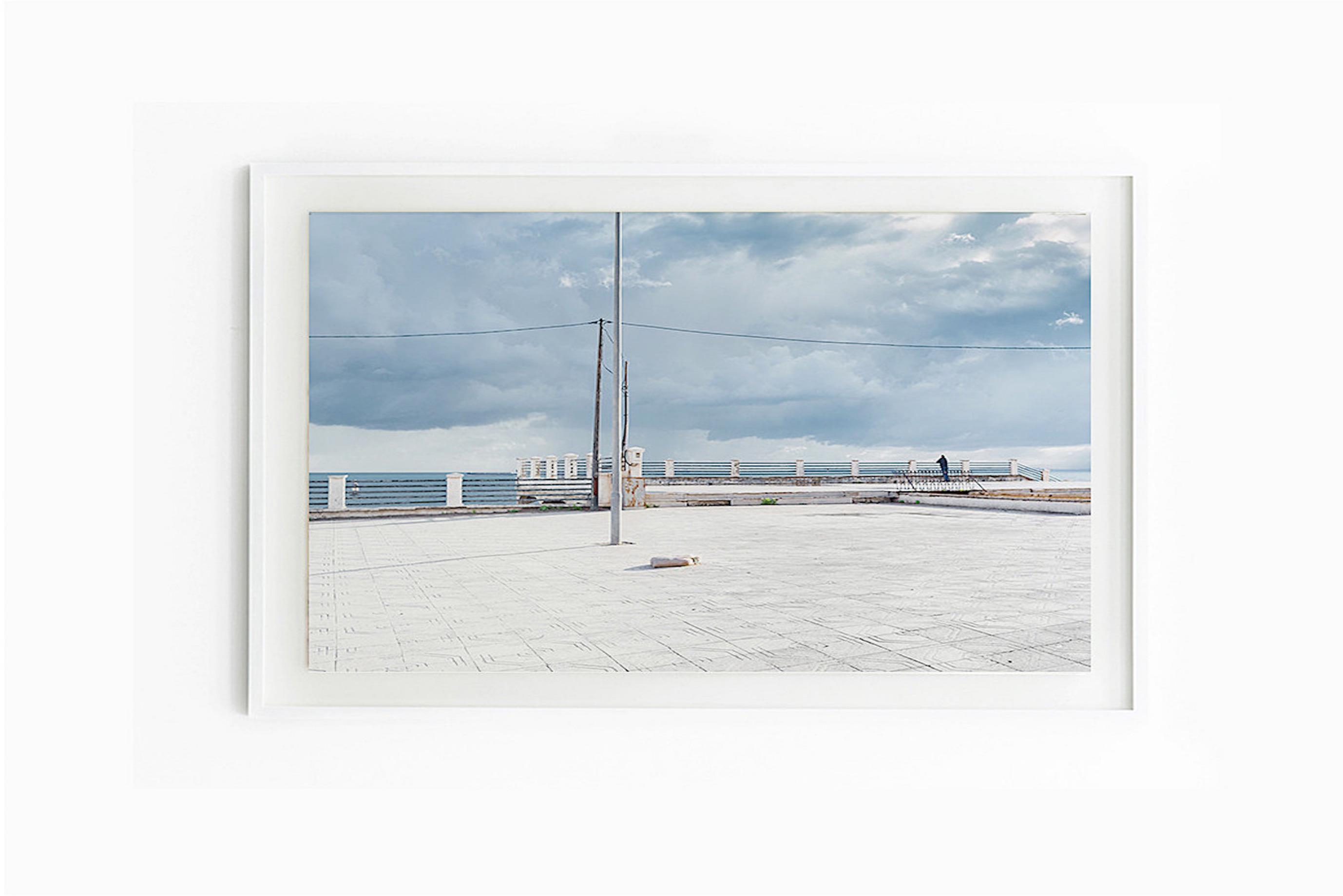 Hichem Merouche, Untitled, digital photography, c-type print, 42x35cm, 2017. Credit: Hichem Merouche