ARTIST IN RESIDENCE
_
AHMED MERZAGUI
In residency from May 16 to July 11, 2022
Born in 1993 in Algeria. Lives and works in Tlemcen (DZ).
Ahmed Merzagui is an Algerian visual artist who develops a multidisciplinary, aesthetically fragmented and heterogeneous practice based on photography and often carried by a philosophical, psychological and introspective reflective approach.
Through a hybrid career (as a doctor, artist and project manager) and various expressive practices, he questions a multiple reality of a world akin to a constantly changing scene, which we as human beings must, for existential purposes, among others, document, report, describe or tell, to our fellow human beings, thus giving our vision, undoubtedly subjective and proper, but always unique and interesting, of this shimmering, infinitely faceted painting that is reality.
Ahmed Merzagui is currently working on various projects of personal, social, historical and identity-related interest and will try during his residency to question the vision, the perception and the bilateral relationship between Algeria and France through multiple human realities anchored in them.
Ahmed Merzagui is part of a cross residency programme of creation and research for Algerian artists based in Algeria created in 2022 at the initiative of the Ministry of Culture. This programme is co-constructed with the Cité internationale des arts à Paris, Institut Français of Algeria, Sacem, Friche la Belle de Mai, AMI - Aide aux Musiques Innovatrices , Triangle - Astérides, FRÆME, Camargo foundation and the Ministry of Culture to enable Algerian visual artists, musicians and writers working and living in Algeria to benefit from a four-month funded residency in France with privileged professional support, artistic follow-up and networking.

Ahmed Merzagui, Your Life is a Career (The Boutefteens),, 2019-Ongoing..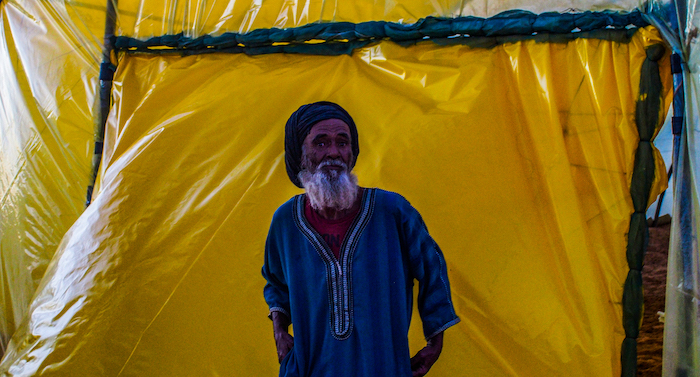 Ahmed Merzagui, Occidental Sahara Between Homunculus and Reality,, 2019.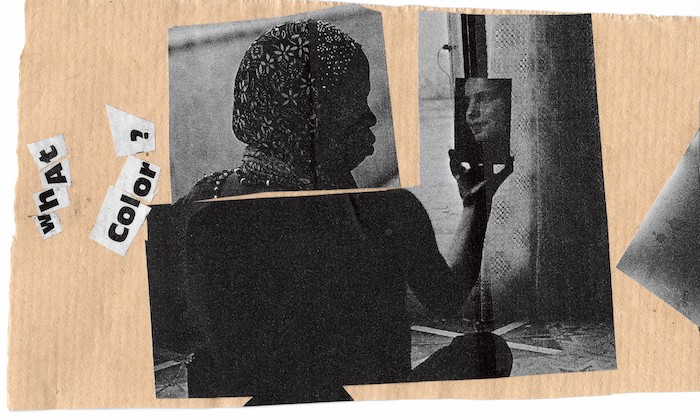 Ahmed Merzagui, Through this Life I don't Want to be silenced, 2018.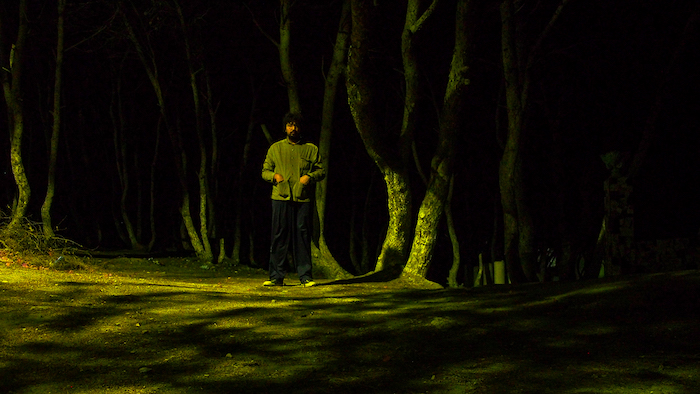 Ahmed Merzagui, Your Life is a Career (The Boutefteens),, 2019-Ongoing..