OFF-SITE PROJECT
_
UP IN THE CLOUDS, QUI DIT BLEU ?
Shirley Bruno, Josèfa Ntjam
29 August – 5 September, 2019
Opening on Thursday 29 August, 2:00 P.M. – 7:00 P.M.
Discussion with Aude Christel Mgba (in French) on Saturday 31 August – 5:30 P.M.
Bastide Projects
19 rue du Chevalier Rôze
13002 Marseille
Open Wednesday – Saturday, 2:00 P.M. to 7:00 P.M. and by appointment.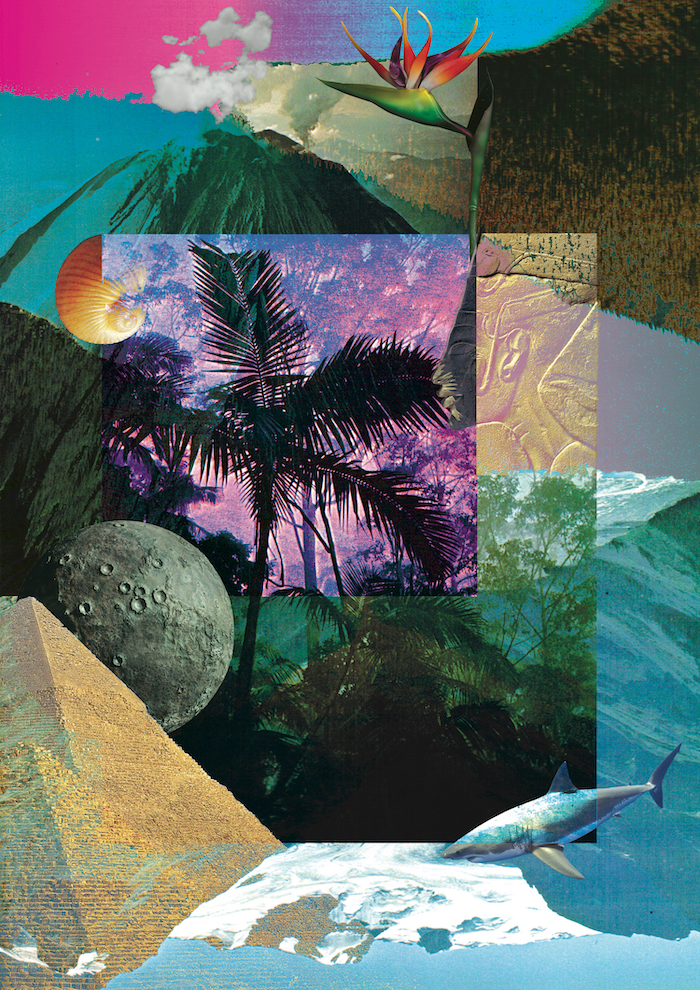 © Josèfa Ntjam, 2019
About the artists:
About Aude christal Mgba:
Aude Christel Mgba is an independent curator based in Amsterdam, recently she was participant of the De Appel 2018/19 curatorial Programme . Between 2017 and 2018, she was curator at Espace doual'art, an independent center of contemporary art, which produces specific artistic interventions in the urban space of Douala, acting as an intermediary between social and economic actors as well as the population and local communities. In 2017, Aude worked as an assistant curator next to Cécile Bourne-Farrell for the SUD2017, an international triennial of public art organized by doual'art for the city of Douala. She is a member of the Madrassa Collective, a group of eight international curators formed at the end of a workshop organized by Atelier de l'Observatoire in October 2015 in Casablanca, Morocco. She co-organized with the group Something to Generate From (June-August 2016) at Kunsthal Aarhus in Denmark; Bazar (May 2017), a project presented as part of the second edition of Supercopy festival in Mannheim. Perpetuate the links between the contemporary and the ancestral through collaborations between artists, researchers, writers and artisans, she reevaluates decolonial thoughts of the contemporary world. Very attached to the ancestral values ??that would have sprouted from geographical antipodes, she creates connections between past, present and future.