_
REMIXED SETTINGS
Sandar Tun Tun
Performance
Tuesday, January 18, 2022
10:00 P.M.
Buy your tickets online
A performance commissioned as part of Festival Parallèle, in partnership with gmem - Centre national de création musicale and Friche la Belle de Mai.
gmem - Centre national de création musicale
Le Module
Friche la Belle de Mai
41 rue Jobin
13003 Marseille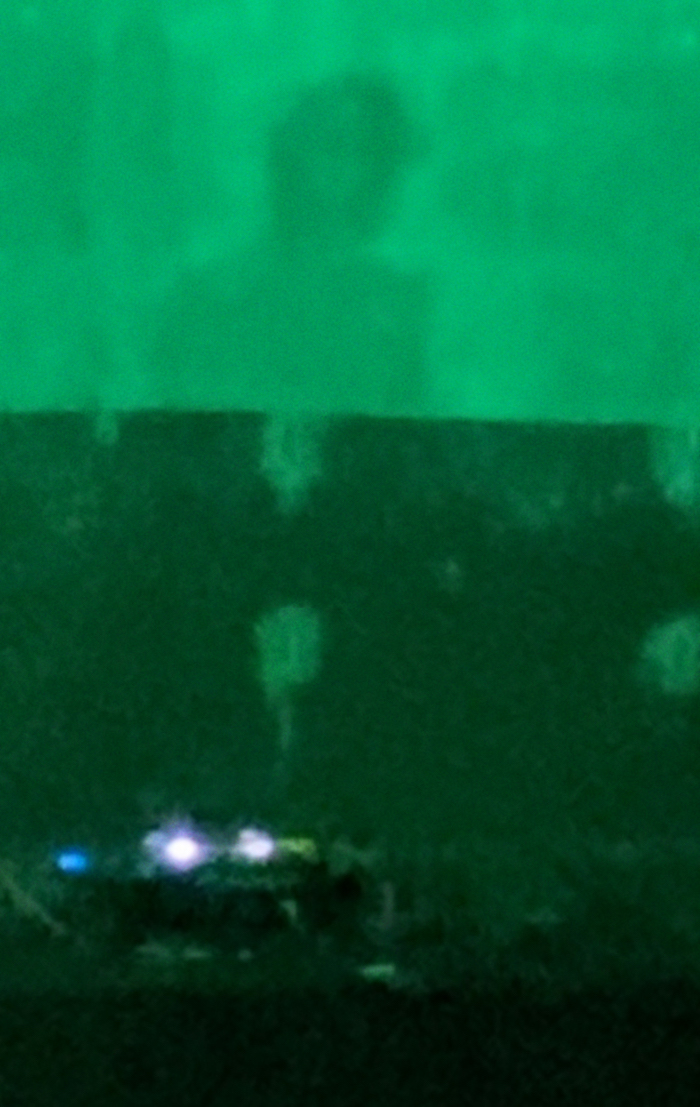 Credit Sandar Tun Tun
Inspired by shifting, an explorative practice inaugurated by Gen Z that consists of displacing one's consciousness into a parallel reality and thereby effecting a "shift" via the force of imagination and self-hypnosis, Remixed Settings seeks to act as a practice of evasion, situated between plasticity and performativity.
In this metaphysical solo, Sandar Tun Tun traverses worlds imbibed with mythologies, spiritual belief systems and symbols of otherness linked to the artist's heritage. By entering into a relationship with these symbols, she creates intermediary characters. Through a composite language that melds DJ set, poetry, and documentary, she proposes an interface through which to explore a mental landscape hewn from the co-incidence and amalgamation of realities, histories, and utopias.